find your cities event below: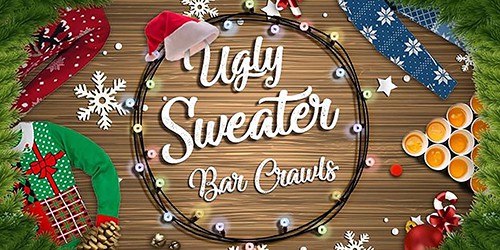 The Ugly Sweater Bar Crawl is here! Get that Goodwill sweater, find those tacky holiday pants, and get ready to jingle bell ROCK with us this December.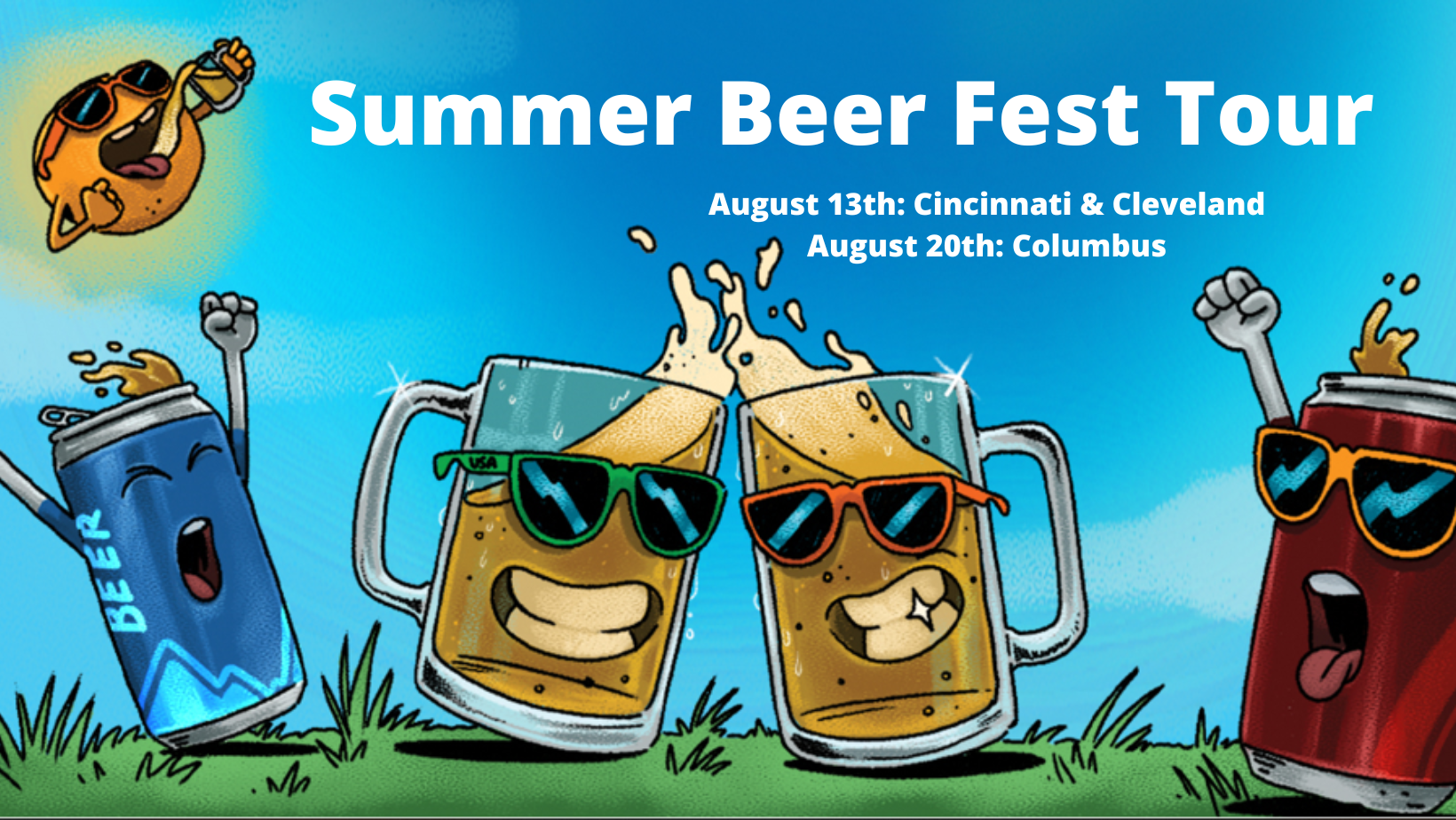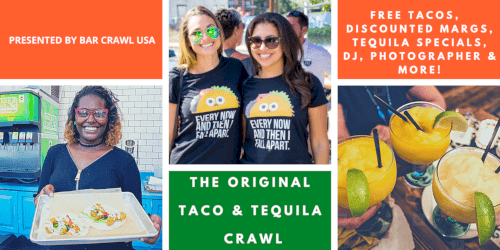 Come stroll through the best restaurants, eating tasty tacos, dancing your taco loving butt off, enjoying exclusive margarita, tequila, beer specials, and more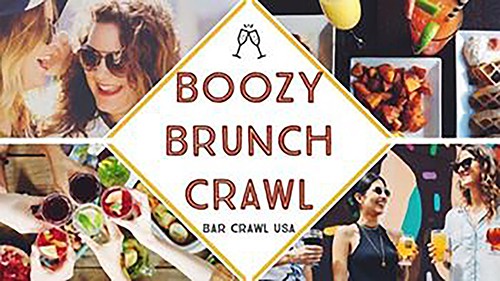 We're bubbling with excitement to bring our Boozy Brunch Crawl to a city near you! Enjoy eating your brunch favorites, drinking mimosas & bloody mary's, checking out new local spots, and dancing your brunch lovin' butts off.
FIND OUT ABOUT THE BAR CRAWLS BEFORE THE REST!
SIGNING UP FOR OUR VIP TEXT LIST FOR PROMO CODES AND EARLY BIRD TICKETS
dON'T MISS OUT ON A CRAWL NEAR YOU! CHECK OUR UPCOMING EVENTS
Come check out our upcoming bar crawl cities and events. Awesome drink specials and even better parties!