It's finally here. The day we've all be dreaming about and training for… Cinco De Mayo has landed on TACO TUESDAY!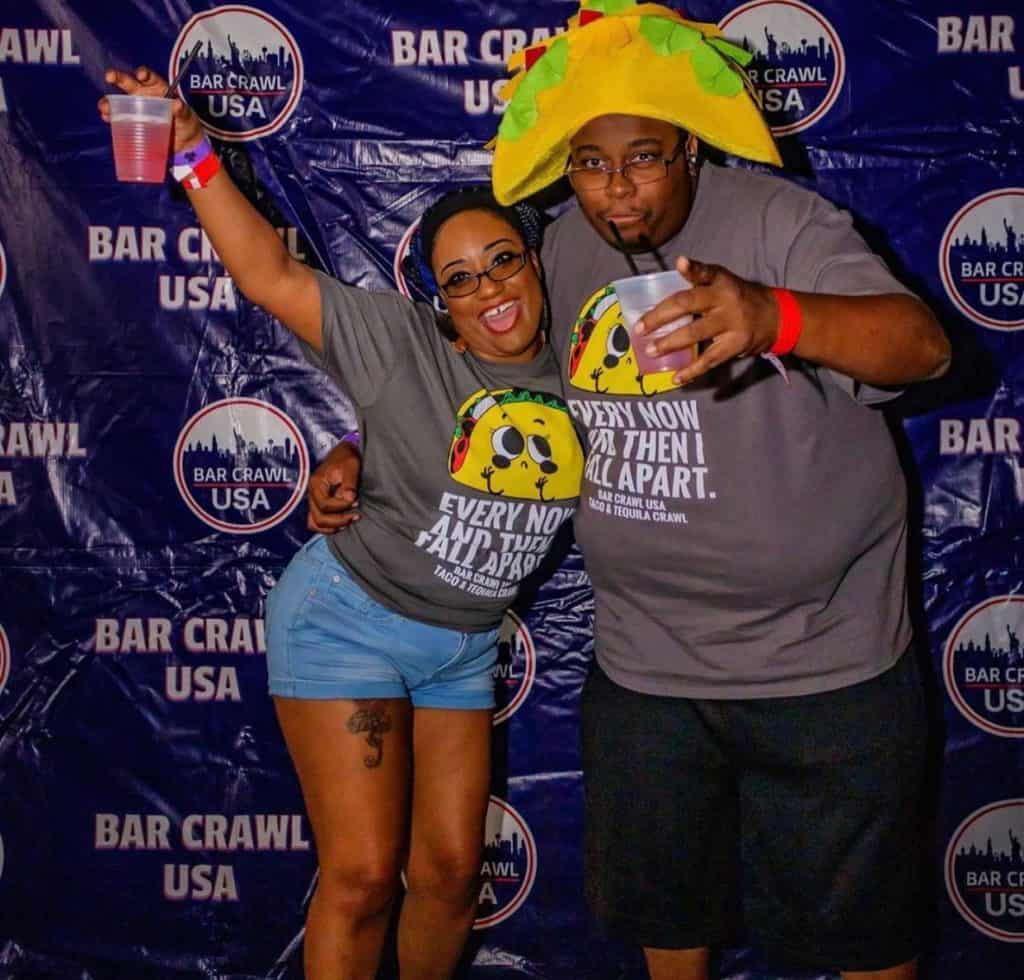 Although you can't go bar crawl through your town today, eatin' tacos and sippin' margs, you can still have a fiesta at home. Many restaurants and bars are still open whipping up delicious food and would love to feed you. Support your local places with their carryout and delivery options, while you play bartender.
Here are some of our favorite margarita recipes! All you need are the ingredients with ice & a shaker, then pour, garnish and enjoy.
The Classic Margarita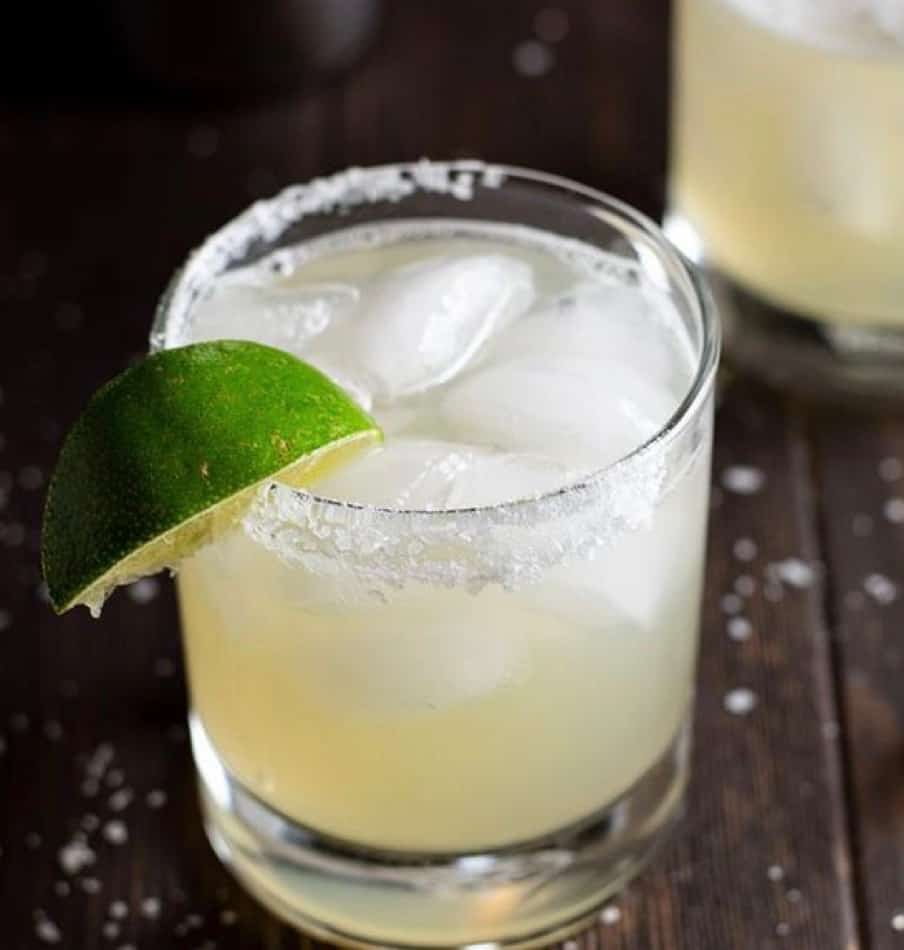 Enjoy this classic margarita on the rocks or frozen.
Ingredients:
2 ounces blanco or reposado tequila
1/2 ounce simple syrup
3/4 ounce lime juice
1/2 ounce triple sec or cointreau
Spicy jalapeno margarita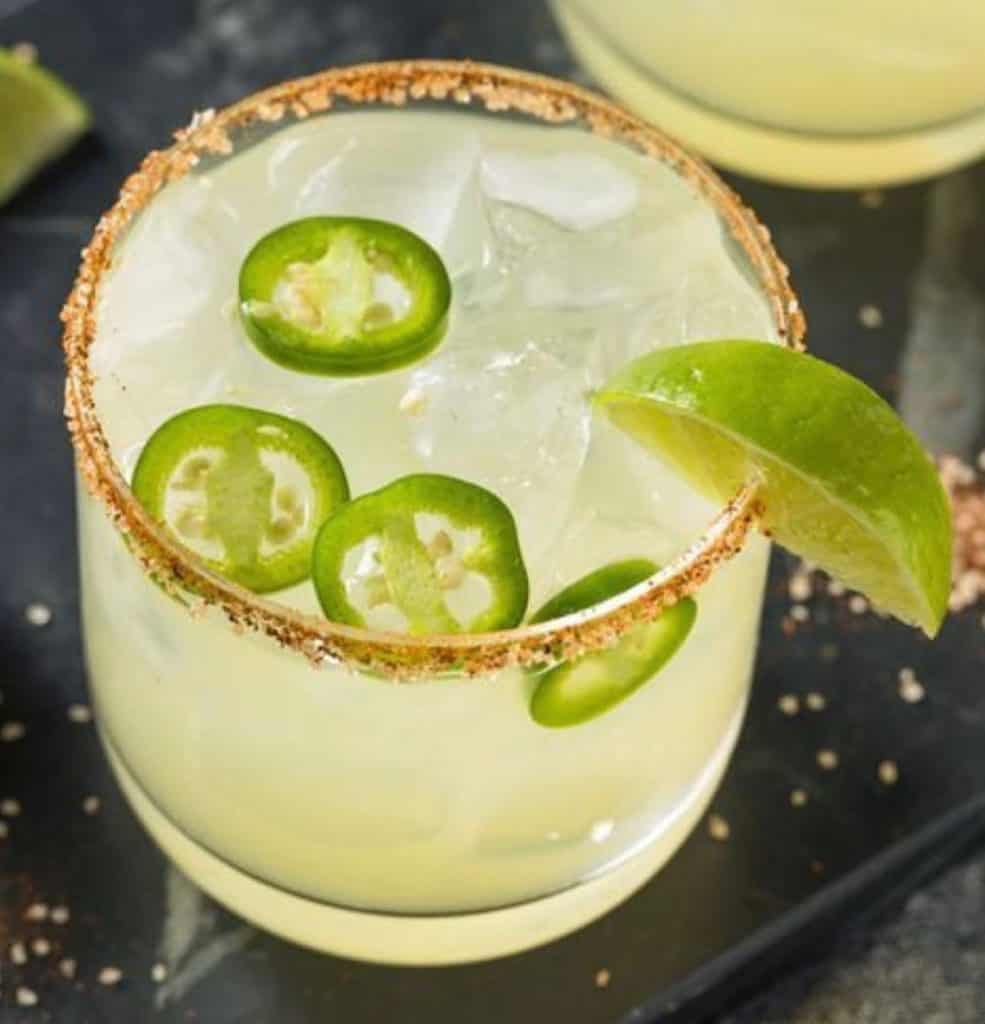 Add a little spice to your life.
Ingredients:
2 ounces silver tequila
2 ounces lime juice – 2 ounces orange juice
1/2 ounce jalapeno simple syrup
1 jalapeno, thinly sliced for garnish 
Strawberry margarita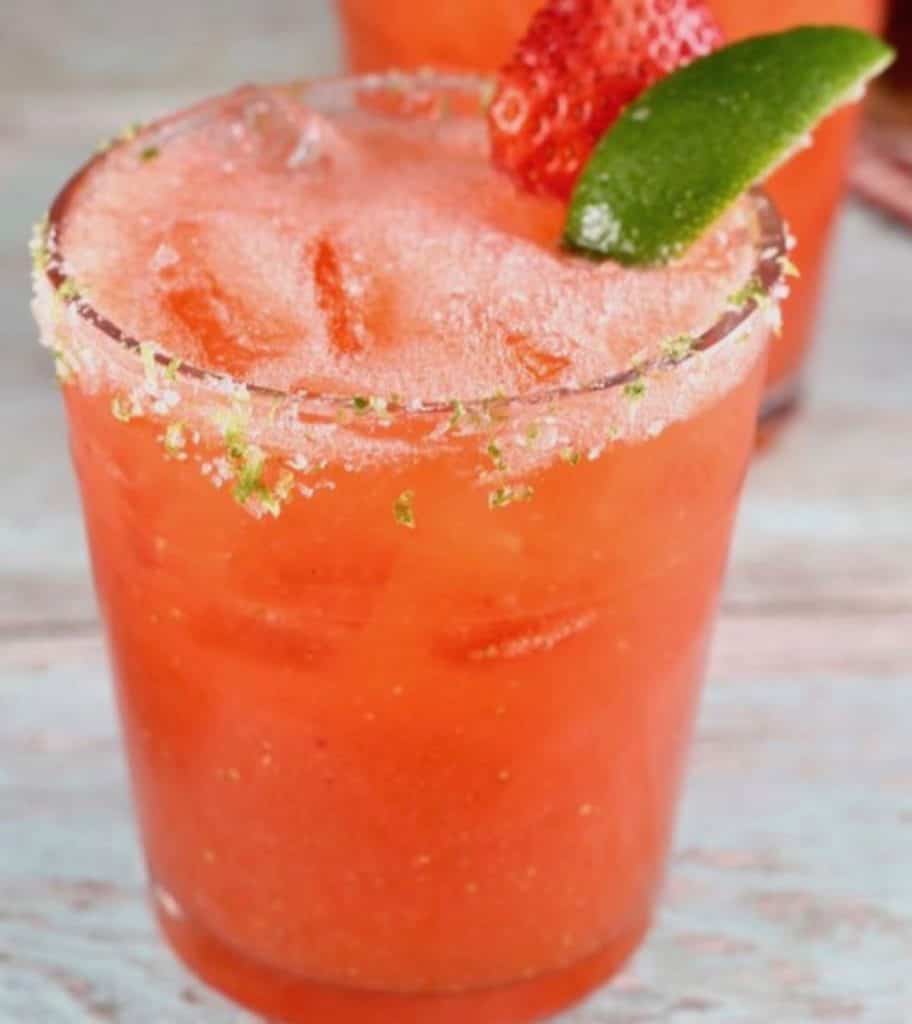 Perfectly sweet and delicious.
Ingredients:
1 lb fresh strawberries hulled
1 cup silver tequila
2/3 cup freshly-squeezed lime juice
1/3 cup honey or agave
1/4 cup triple sec or cointreau
Pineapple margarita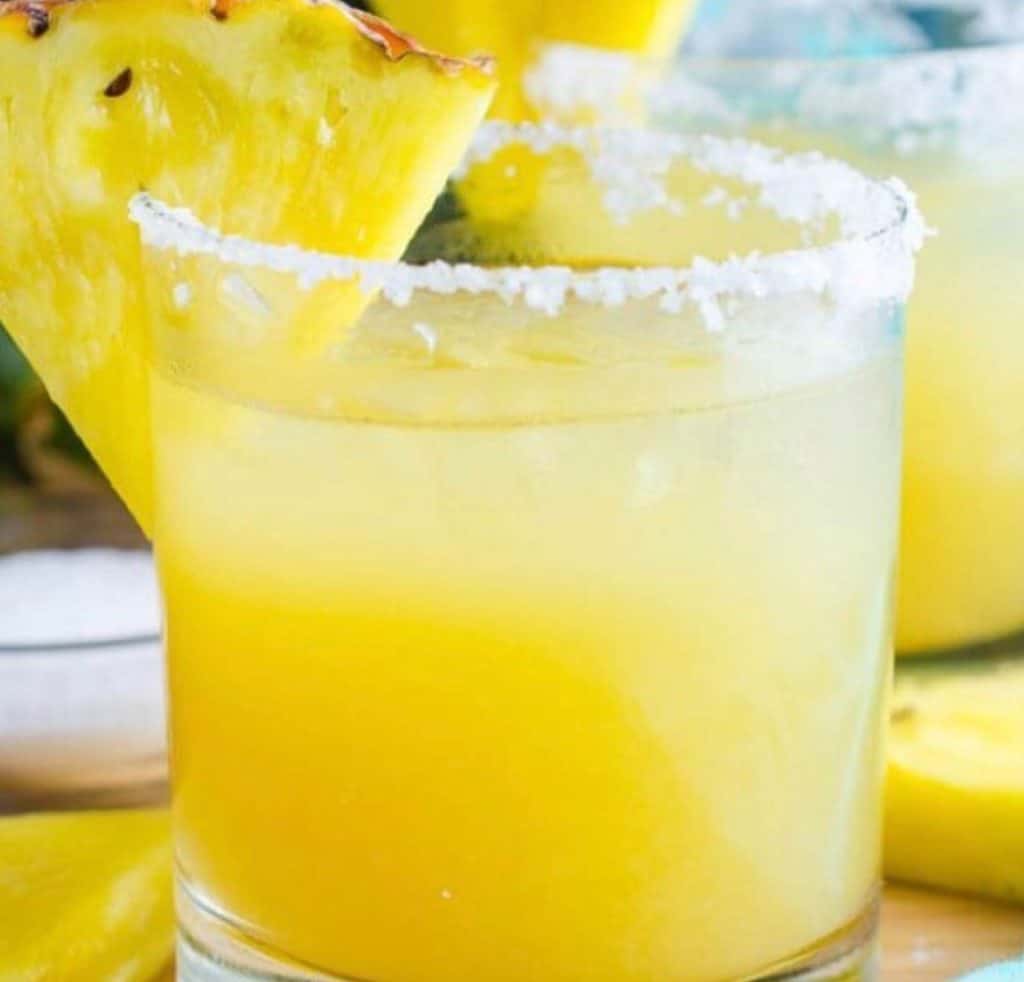 Sip and imagine you're somewhere tropical.
Ingredients:
2 ounces tequila
2 ounces pineapple juice
1/2 – 1 ounce simple syrup
2/3 cup freshly-squeezed lime juice 
Blue margarita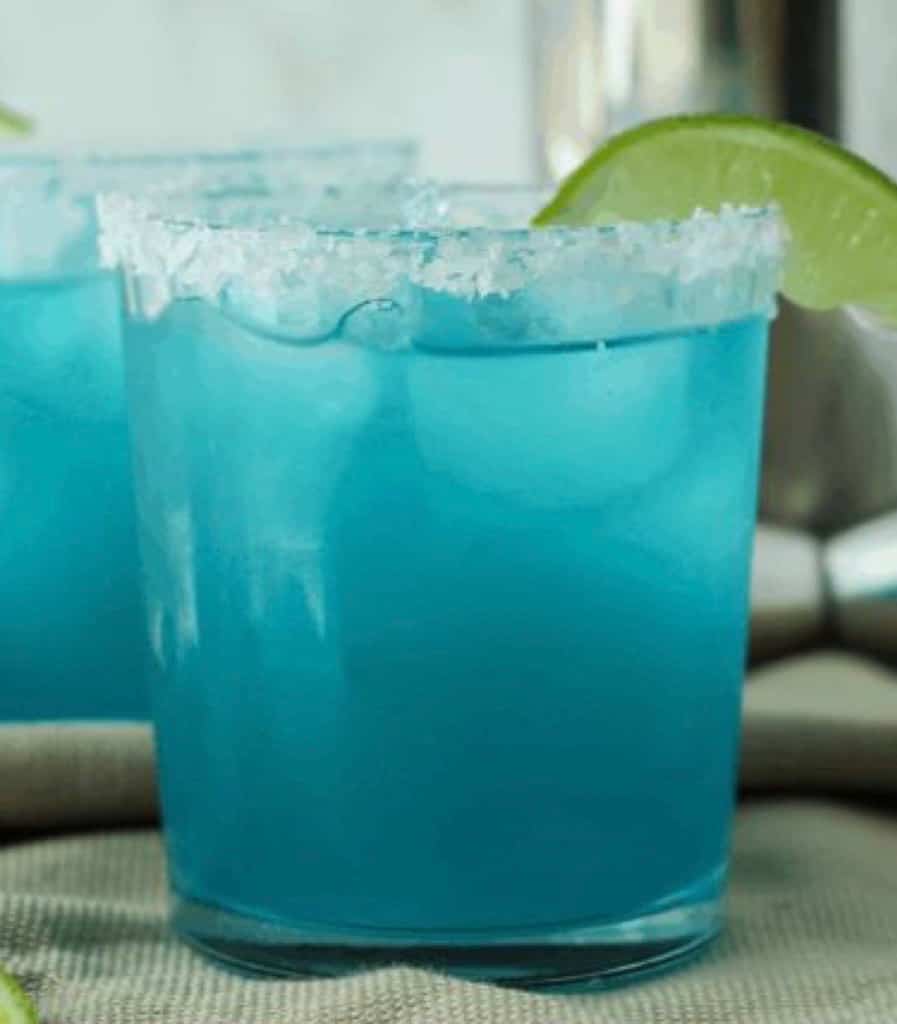 Get your camera ready because it's instagram worthy.
Ingredients:
1 cup tequila 
1/3 cup blue curacao
1/3 cup triple sec
2/3 cup freshly-squeezed lime juice
Blood Orange margarita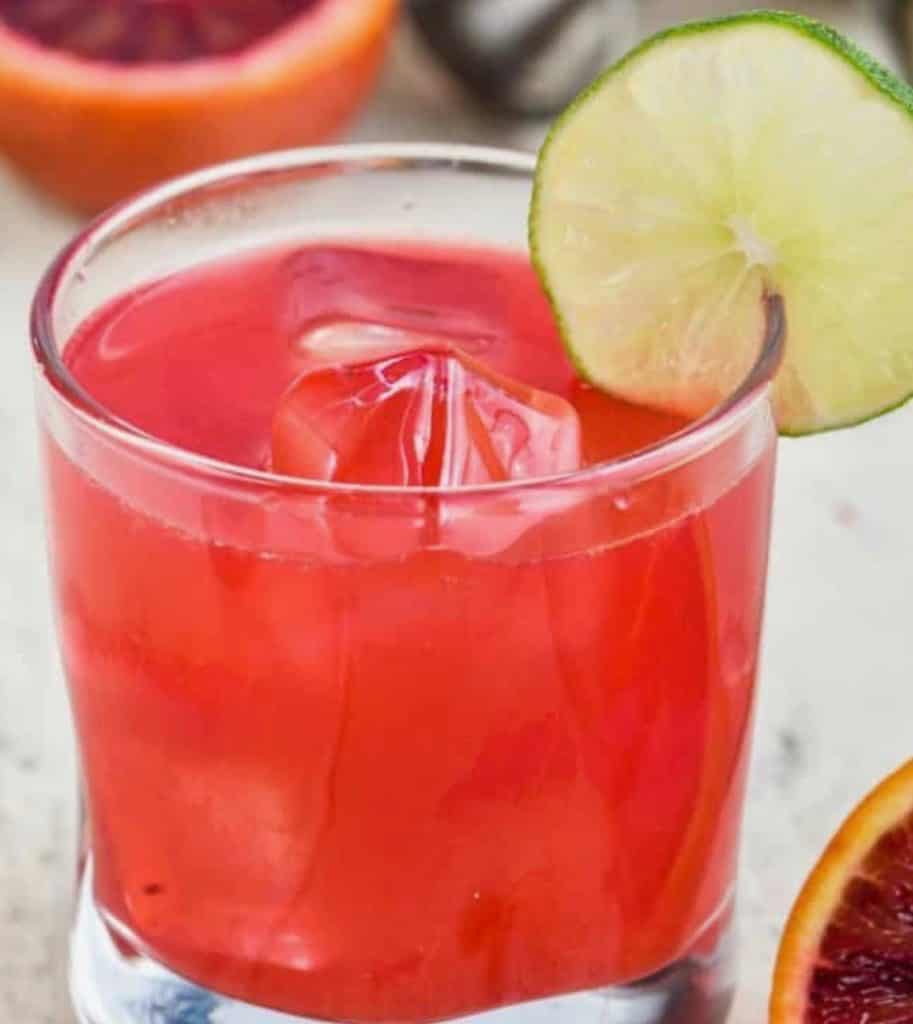 This twisted color mixture tastes as good as it looks.
Ingredients:
1 1/2 ounces tequila
1/2 ounce orange liqueur 
2 ounces blood orange juice
3/4 ounce freshly-squeezed lime juice
3/4 ounce agave nectar 
Spicy Mango margarita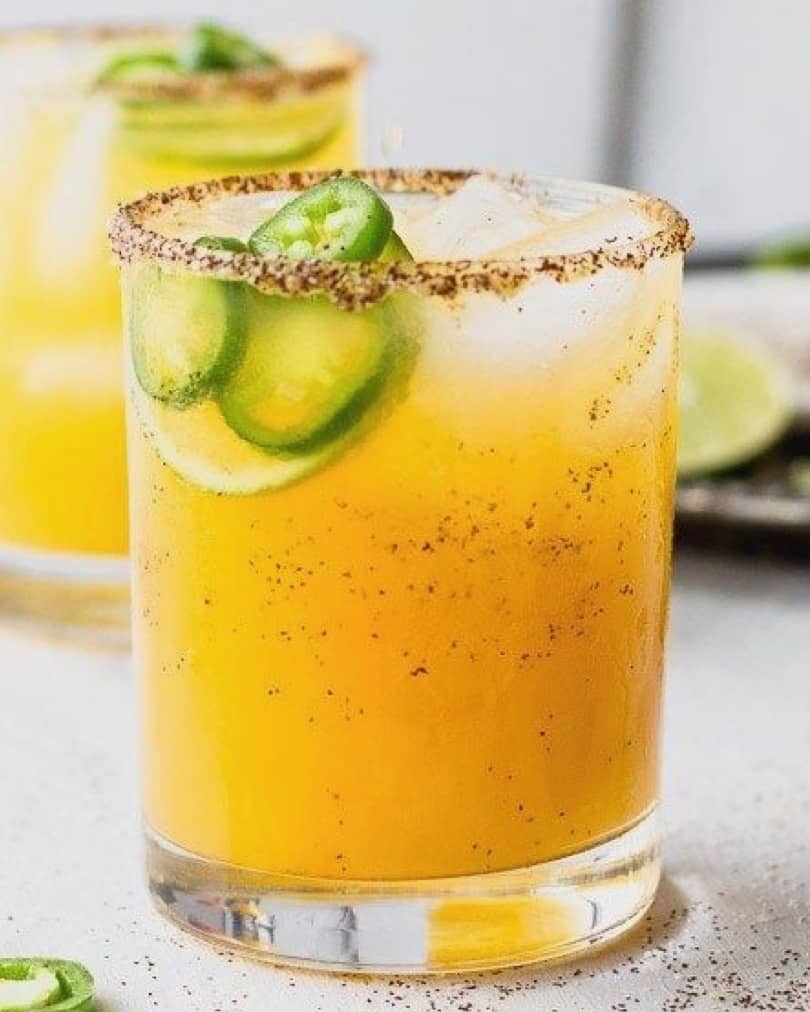 A fruity classic with a tang.
Ingredients:
3 ounces triple sec
3 ounces silver tequila
1/2 ripe mango cubed
3 ounces pineapple juice
1 ounce freshly-squeezed lime juice
1/2 jalapeno sliced
 1 tbs grenadine 
3/4 tsp chili powder and coarse salt for rim 
taco & tequila crawls:
Our favorite crawl is our Taco & Tequila Crawl because who doesn't love free tacos & delicious margaritas? That's right, our ticket actually includes TACOS! Your ticket trades in for a wristband with tabs on it which we call your taco currency. Those tabs are what you get to trade in at our participating bars to try their speciality crawl taco!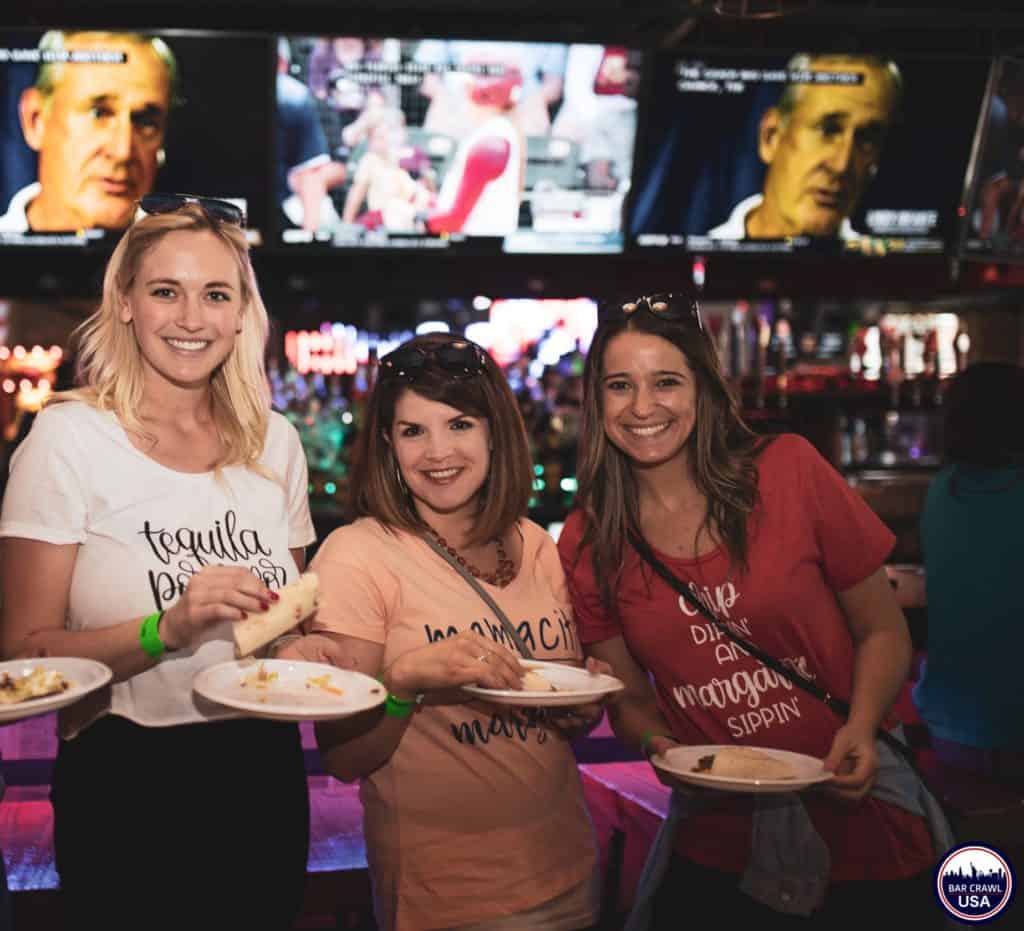 You deserve to be VIP!
All of our Taco & Tequila Crawls have two ticket options: General Admission and VIP.
Our VIP ticket includes some awesome perks such as:
Signature Taco crawl t-shirt (sizes S-3X)
Extra taco tabs
1 hour early admission into registration
Drink koozie
Taco crawl map
Exclusive drink specials (margaritas, tequila, beer)
Free entry into all participating venues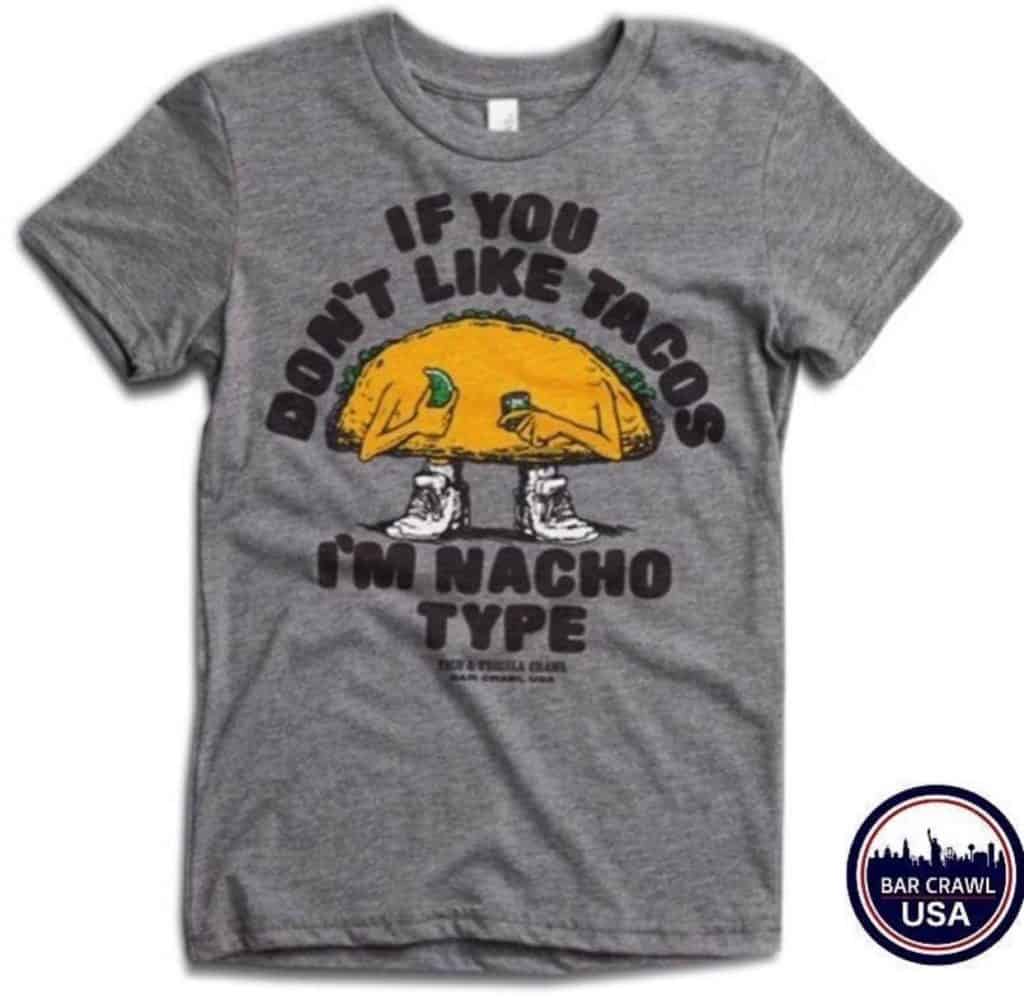 Come party with us!
Want to know when we're coming to a city near you?
Make sure to follow us on social media!
You can also visit our wesbite to sign up for our digital newsletter. Our Facebook event pages allow you to RSVP to receive notifications about giveaways and important information regarding the crawl itself.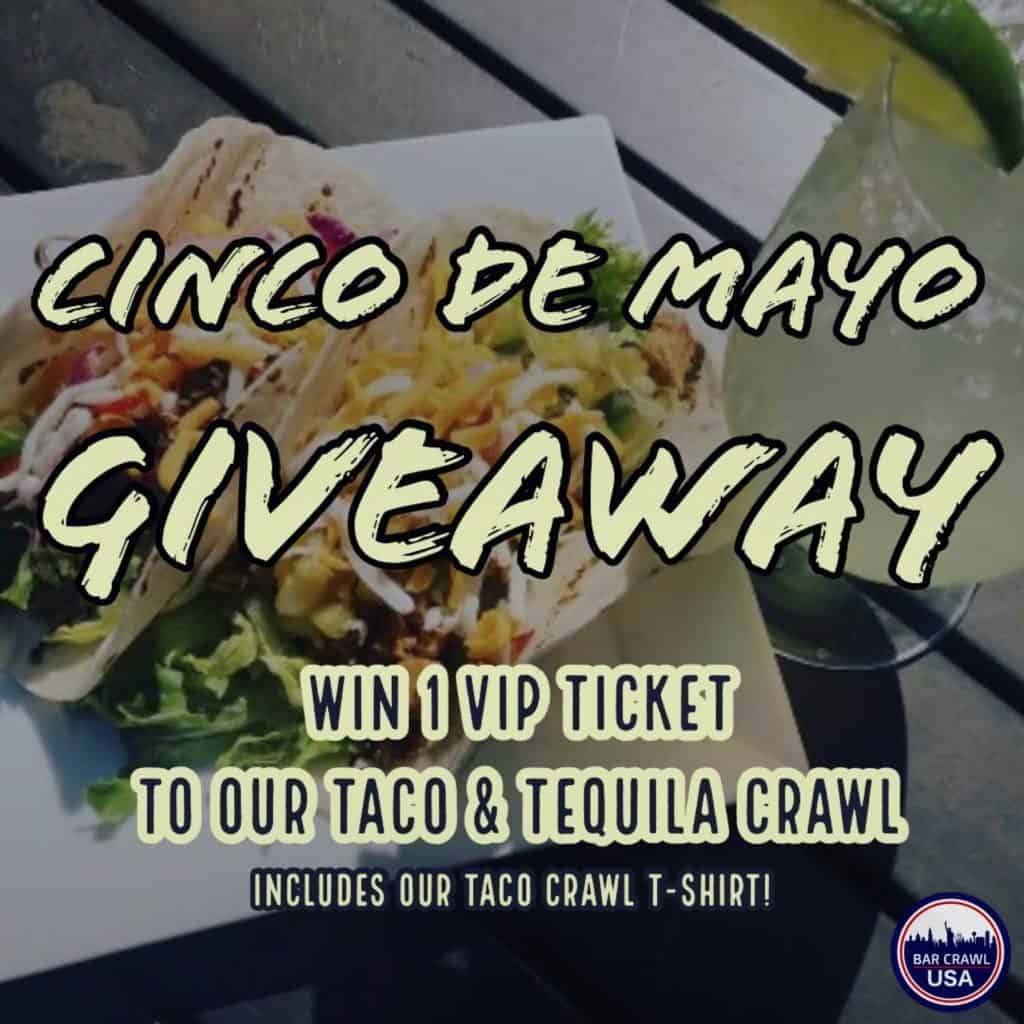 We can't wait to eat tacos & drink margaritas with y'all soon! Have a great Cinco De Mayo!